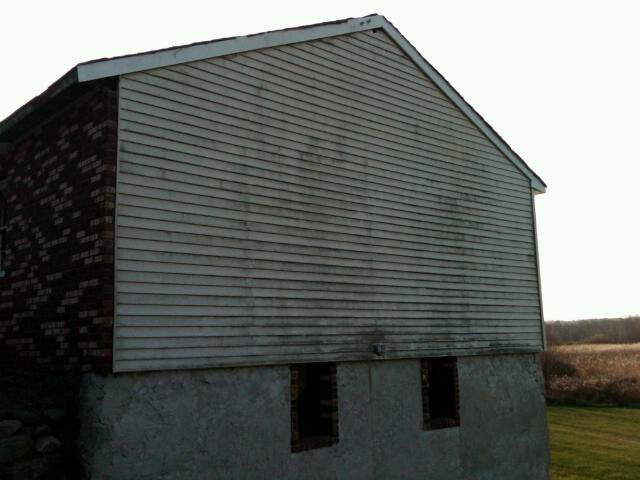 WE ONLY DO RESIDENTIAL CLEANING IN THE HUDSON VALLEY.
J&T Mobile Wash is New York's premier pressure washing company. We have been servicing residential exteriors since 2005. This includes house washing, paver cleaning, re-sanding & sealing. Does your house look like the picture above on the left but wish it looked like the picture on the right? Your house can easily look like that by just scheduling an appointment with us today!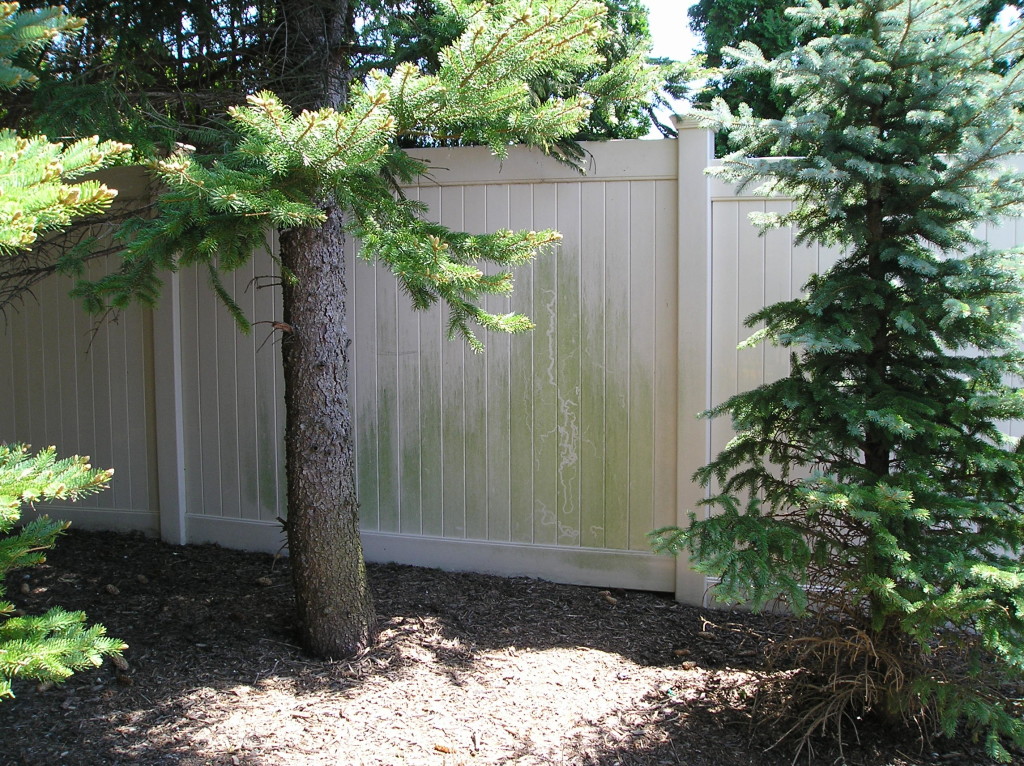 HOUSE WASHING – Believe it or not there is a science to cleaning the exterior of your home, regardless of what substrate is on it. The last thing you want is to just blast the siding with 2000, 3000 or 4000 psi of water. This does not actually clean it. All that does is knock the top layer of dirt, algae or mold off. It will also give a HIGH probability of just damaging the siding on the beautiful home you have probably worked so hard to get. The proper technique to wash a home involves using warm to hot water while mixing the right detergents that will not only remove dirt, carbon emissions, spider webs and insect stains but it will remove the algae and mold by killing the spores. This will not prevent it from ever happening again but it will keep it clean for a longer period of time.
PAVER CLEANING, RE-SANDING & SEALING – Pavers are one of the most expensive upgrades you can do to your home. It changes the look of any home while increasing not only the curb appeal but the value of your home. So why not take care of them? Are your pavers dull looking and you're wondering where the color went? Are your pavers slowly disappearing from all the moss, weeds, or grass growing thru them? J&T Mobile Wash can easily take care of that and get it back to looking like when it was first installed. We will remove all of the moss, weeds and grass first. Once that part is done we will clean the pavers utilizing our own detergents that we mix on site and pressure wash with 200-degree water utilizing our surface cleaners so as to give a nice even and uniformed clean surface. Once the cleaning part is done and the pavers are dry we will re-sand all the joints utilizing polymeric locking sand. If you should decide to go the extra mile in protecting the pavers from stains, we can install a non-silicone/acrylic sealer that would be invisible or we offer non-slip wet look sealer. This will provide the ultimate protection needed to keep your pavers looking new.